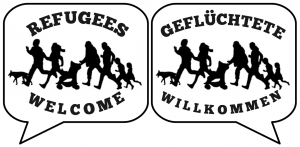 Die Sprachkurse machen eine kleine Pause. Ab den 4. Januar 2017, starten wir wieder wie gewohnt im Nordpol. Kommt gut ins neue Jahr!
The language courses are taking a short break. We will be back on January the 4th 2017. Have a happy new year!
Les cours de langue prennent une petite pause. Du 4 Janvier 2017, nous commençons comme d'habitude dans l'Arctique. Obtient le long et dans la nouvelle année!